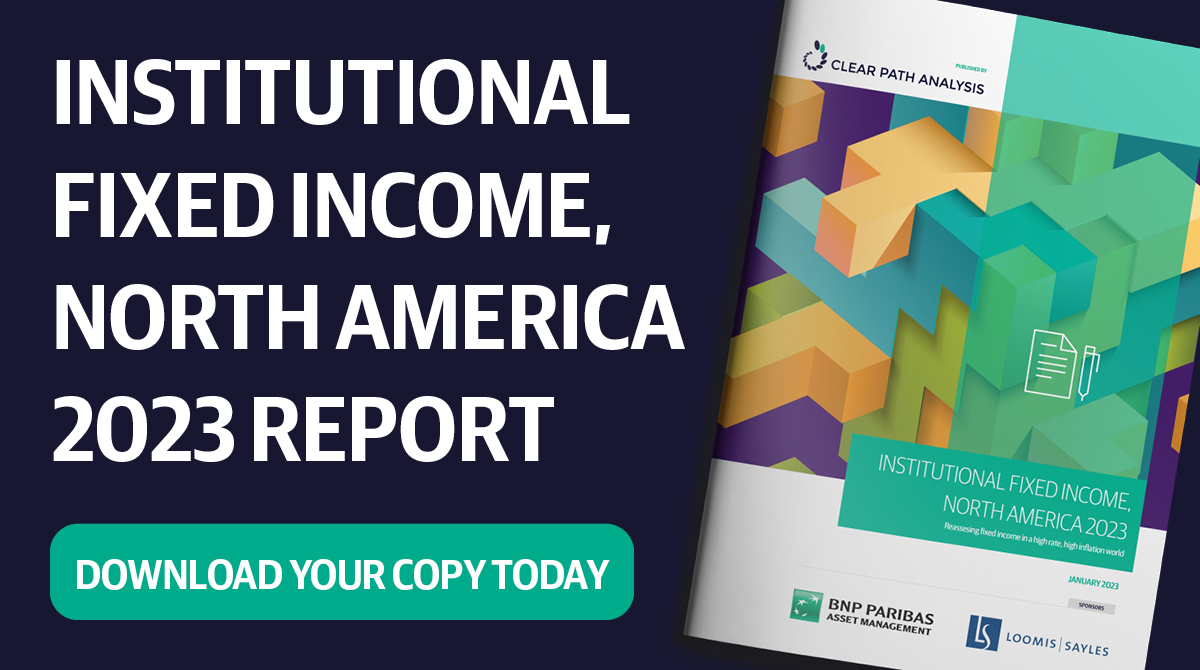 Asset owners have been faced with an increasingly complex investment landscape to navigate with fixed income coming under substantial strain. Having to deal with fast paced market shocks and recovery during 2021 has initiated a re-examination of whether traditional allocation rules are still viable in the current climate.
The relationship between fiscal and monetary policy has become increasingly intertwined, provoking thought leaders to question whether Central Banks will remain independent, as well as the trajectory of quantitative easing and inflation.
Designed with the input of asset owners, Institutional Fixed Income Investor, North America 2023 report brings together the community of North American investment leaders and asset allocation experts at U.S. and Canadian based retirement funds and insurance groups.